Open-source information system development kit
Customise your own software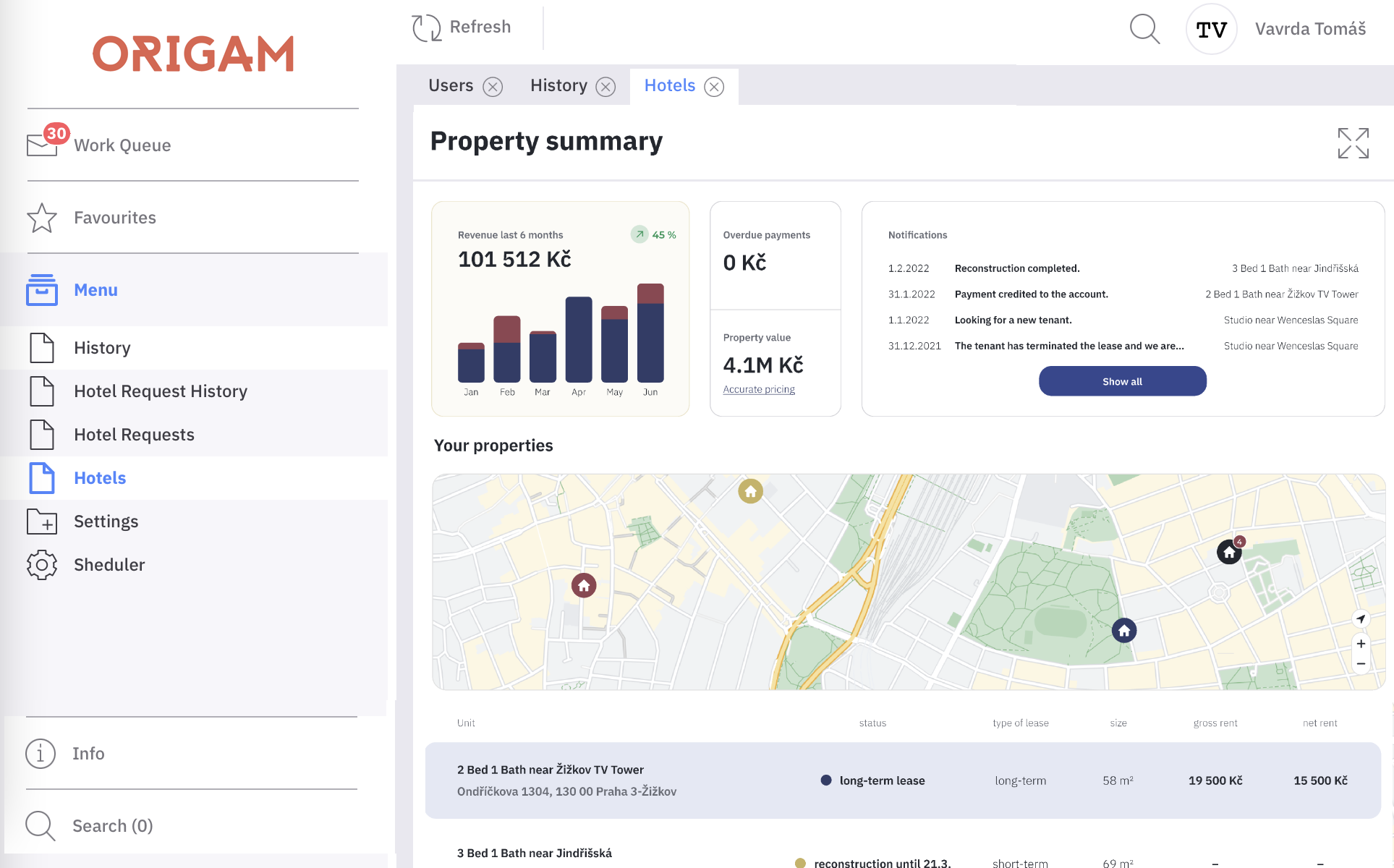 Start innovating
ORIGAM lets you compose the software using ready-made blocks. You save time and hassle so your product is ready sooner for your users. Save the money to grow your business or to innovate.
Spread your investments
Don't get stuck by implementing a giant system you won't even use in full. We can assemble just the software you currently need the most and can invest in. The rest you can easily add later.
Be the leader
ORIGAM helps you connect other applications and have an integrated view of your data. On top, it also ensures unique and complex operations over data. Be unique in your business.
More about the product
Benefits
What will you get?
Sustainability
Changing an internal system is tough and prone to delays. ORIGAM based systems serve longer than typical business applications. Many companies have had this experience already.
Everything in one place
Managing duplicate data sources means duplicate work and is prone to errors. By integrating them in a single system you eliminate that easily and let your staff work on something more effective.
Low costs
Think custom software must be expensive? Quite the contrary. There are no license fees and you don't have to pay for a sales department, project manager or a graphic designer. Your partner delivers the full service.
Clarity
Do you also keep your work agenda outside of the internal system? Where is the efficiency? With ORIGAM you can create new database applications and integrate the existing ones. So your reports are valid and up to date again.
Adoption to changes
And what if you need to add or change something?Save yourself from corporate processes and just call your partner - ORIGAM platform specialist. They will analyse and implement any changes and deliver the final product.
Integration
You can still use your favourite tools like Microsoft Office, Google Maps, Mailchimp, accounting software and others. You can connect them to ORIGAM.
More benefits
Flexibility
What can you do with ORIGAM?
Database applications
Big data & critical data storage systems that enable advanced queries and robust backup.
Logistics and budgeting applications
Software for managing warehouse, production and distribution logistics processes. Overview, control and monitoring of corporate finances.
Data analysis and evaluation applications
The entire analytical process - data collection from various sources, preparation, processing, visualization, evaluation to creating outputs in many formats.
Success stories
Who uses ORIGAM?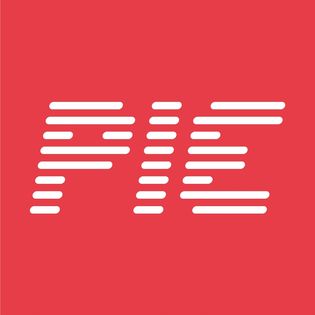 Converting messy Excel spreadsheets into a functional application has increased our productivity and saved me one weekend a month.

Eva Čížková, Marketing Manager, Nikon, Czechia

Developing software for our customers has become much easier with ORIGAM. We have accelerated delivery, the system is stable and we always have someone to turn to for advice and support.

Werner Mattes, CEO, Icontel AG, Switzerland

We were no longer able to manage the delivery of raw materials only by phone with the drivers. With the ORIGAM platform we can now track everything online in real time. We've migrated all historical applications onto one platform and we are now evaluating much more information in an automated way. We are prepared for any situation.

Tereos TTD, Czechia

The new software on the Senior Line has enabled us to improve the ergonomics of call handling. Detailed analysis has given us new insights into our data and automated reporting to the provider.

Kateřina Bohatá, Manager of Senior Line, Elpida, o. p. s., Czechia

We started our business with a mobile application built on the ORIGAM backend. Investors now have a detailed overview of what is happening in the property world and can respond quickly to offers. We are the number one real estate app in Egypt.

Hassan Sadek, CEO, PIE Properties LLC, Egypt

Our original e-commerce platform developed in Java was too complex and slow. ORIGAM is so flexible. Features that used to take us months to implement are now ready in a matter of weeks. For over 10 years now, it has enabled us to respond flexibly to the customers needs throughout Switzerland.

Marcel Tschanen, Managing Director, wy.by AG, Switzerland